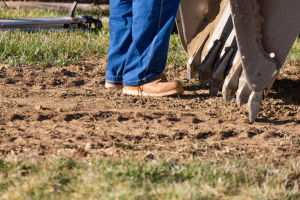 There are all sorts of things you can do to help keep water out of your basement. In many cases, installing a sump pump or drain tiles will do the trick. In more extreme cases, however, you may need to do something more intensive — such as having your yard graded.
Yard grading is the process of moving soil to create a less steep decline. In essence, it's about leveling out the soil so that water doesn't come to rest in the valleys near a home's foundation.
Are you wondering whether yard grading is right for your property? To help you decide, this yard grading contractor in Evanston, Illinois is going to discuss some of the key things you should know below.
(more…)