For waterproofing your home's foundation, don't risk going with an unprofessional company. Choose the Chicago and surrounding areas team at ULB-DRY Waterproofing. We ensure your foundation, your basement, and your home remain dry regardless of the weather or drainage.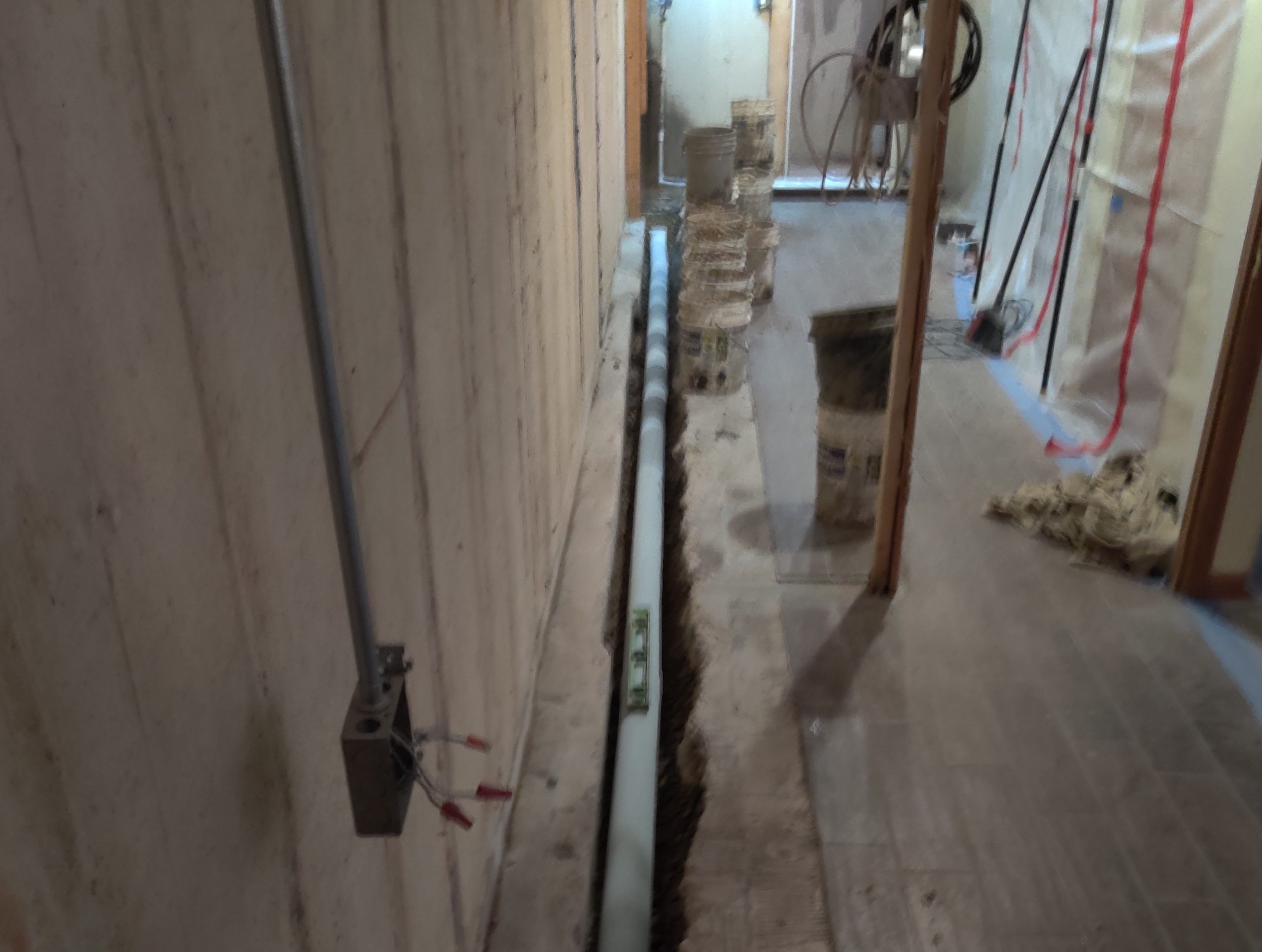 Call about our guaranteed solution to keep you safe and dry.
Bentonite Grout
Solutions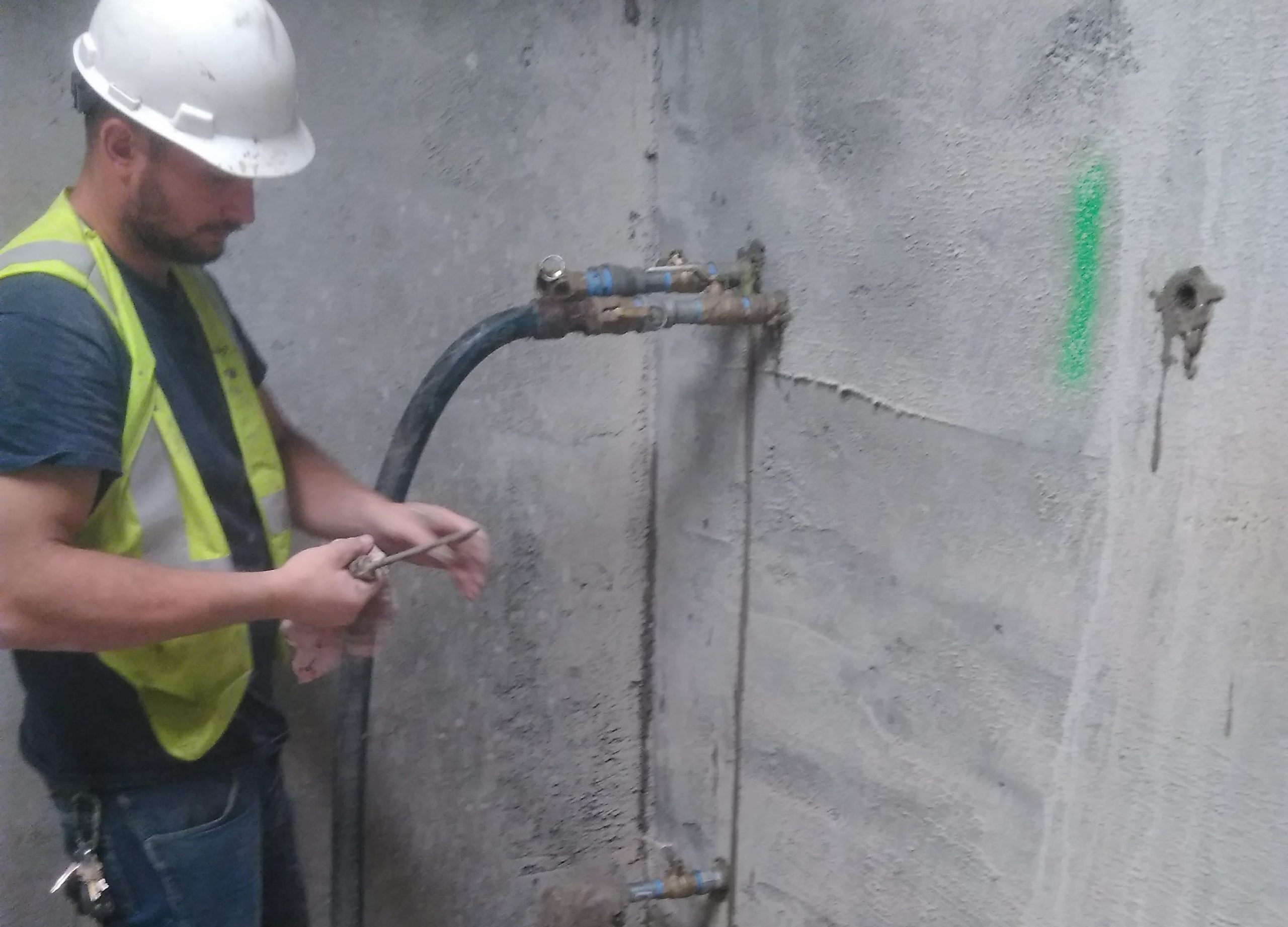 We provide expert evaluation and execution in solving your water seepage problems.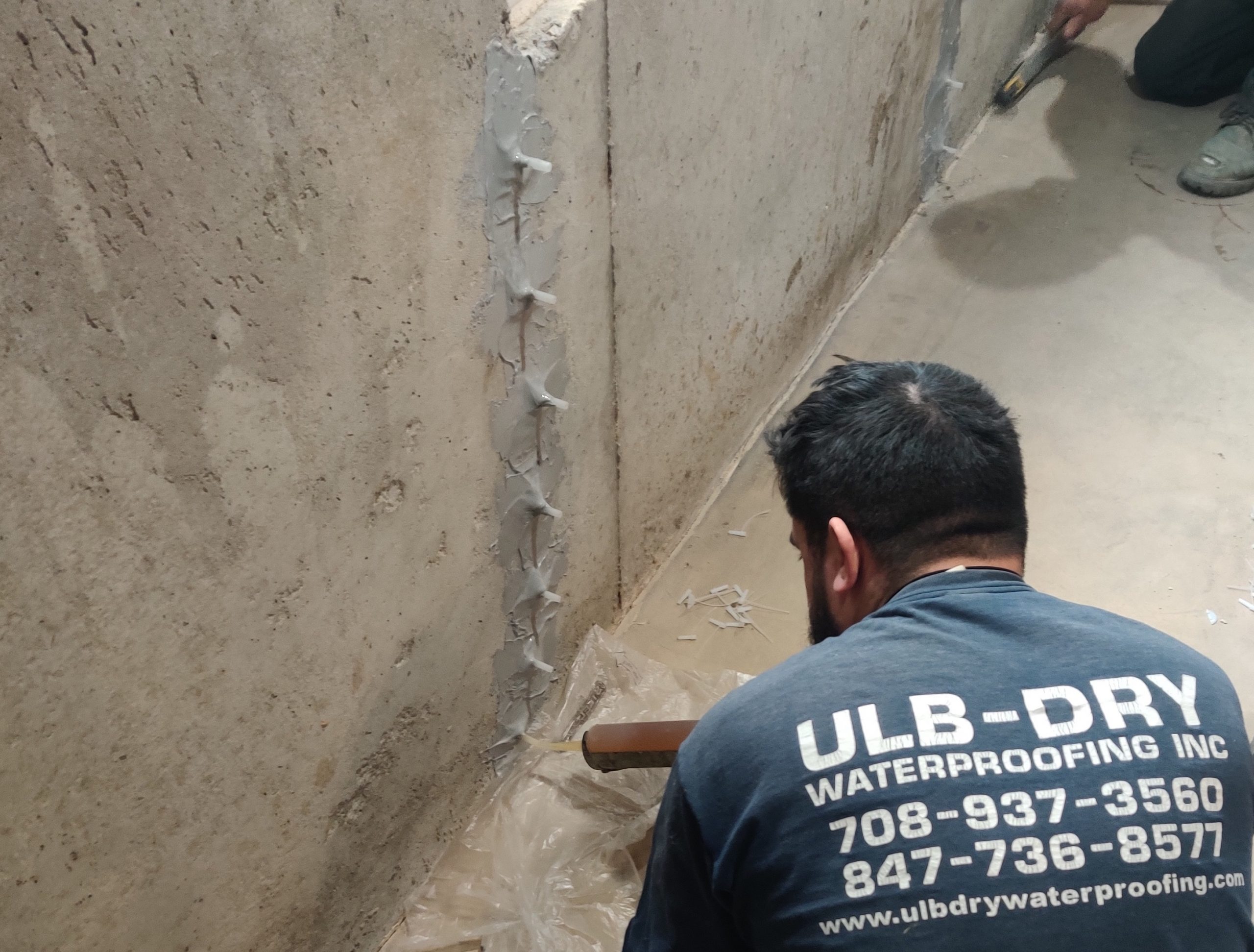 We have repaired over 10,000 foundation cracks across Chicagoland.
Crawl Space
Encapsulation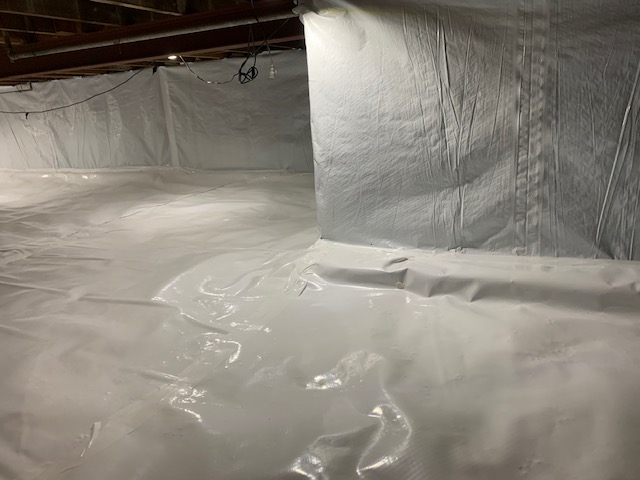 Our solution is energy efficient and reduces mold and humidity in your home.
Waterproofing Services
When you are looking for quality waterproofing services, you need to contact the professionals at ULB-DRY Waterproofing. We provide full-service commercial and residential basement waterproofing in the greater Chicago area. With more than 25 years of experience in the waterproofing field, our team of experts takes great pride in our work and the services we offer. ULB-DRY Waterproofing offers a complete line of the most up-to-date basement waterproofing and foundation crack repair techniques and products to provide you with nothing but exceptional service. Stay nice and dry with ULB-DRY Waterproofing!
Basement Seepage Repair
Did you know that over 60% of all homes with basements experience seepage of one sort or another? If left untreated, not only will you be left with costly water damage, but it can also lead to the growth of mold and bacteria, resulting in musty odors and unhealthy air quality. Mold and mildew growth can exacerbate allergy and asthma symptoms and even cause respiratory illness. Don't put your family at risk. Protect your home with our basement seepage repair and enjoy a clean home from top to bottom.

We are a BBB accredited business. We take our job seriously and we want to make sure our customers are always satisfied with our services.
"Finally I was able to transform my basement into a playroom. ULB-DRY Waterproofing made sure no more moisture enters my basement. I want to thank you on behalf of my whole family for doing such an exceptional job. I will recommend you guys to my friends."
Joanne Gray