Window Well Water Services
Are you noticing some off-color streaking down one of your interior walls in your basement? You may require professional window well water installation. ULB-DRY Waterproofing is an established business in the Chicago area that can quickly repair any leaks occurring through your window well. It is important that you don't delay in repairing your leak, as any amount of rain can cause significant water damage in your basement. Aside from the cost of repairing damaged areas of your basement, it can cause deadly mold to grow. Protect the health and wellbeing of your family by calling ULB-DRY today.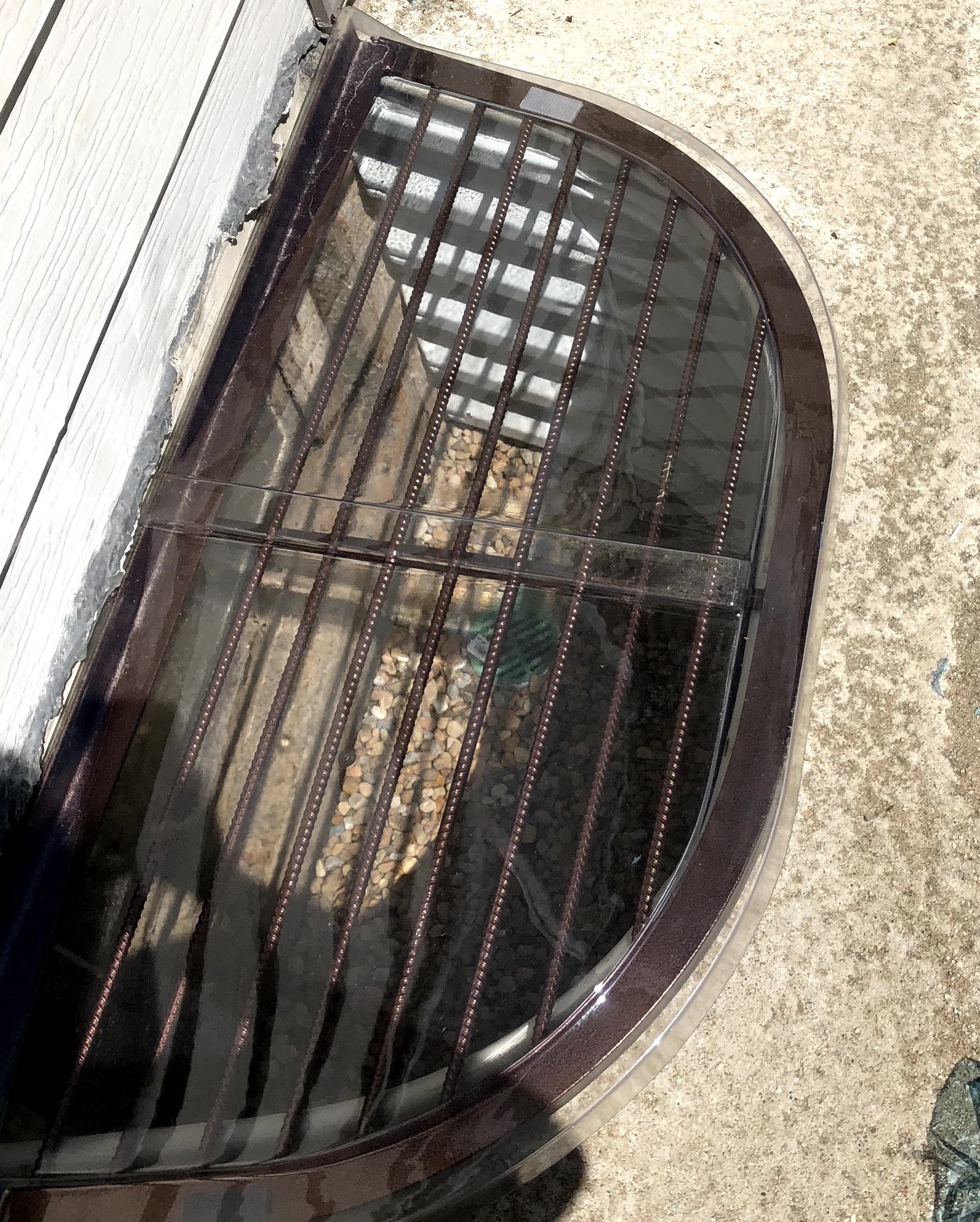 Window Well Water Leaks:
Water seeping in through a window into the basement is a result of either a nonfunctioning well drain or no drain at all. In fact, an improperly installed well can cause large amounts of water and moisture into your basement. Many people believe they need to replace the entire window, which is not the case. The majority of the time, the culprit is the window well, which can be quickly and easily replaced or repaired.
The Solution
A new drain can be installed at the exterior, tying into the existing drain tile (if one exists). If an interior draintile is being installed, a new drain can be brought through the wall and connected directly into the system. Our experts are happy to come look at your particular situation and provide you with custom solutions to provide window well drain installation for your property.
 If you are interested in our window well water installation or drain installation, contact ULBDry Waterproofing. Call 708-978-7558 to schedule your service today!