Waterproofing Services
Finding professional waterproofing services in the Chicago area has never been easier. ULB-DRY Waterproofing is the company you can trust for everything from leak and seepage repair to interior crack repairs. We only hire the most experienced professionals that have extensive knowledge and expertise in all facets of waterproofing. We are dedicated to assisting our clients in achieving exceptional results in both their homes and businesses. Don't trust just anyone with your property; call the experts at ULB-DRY Waterproofing and get the job done right the first time around.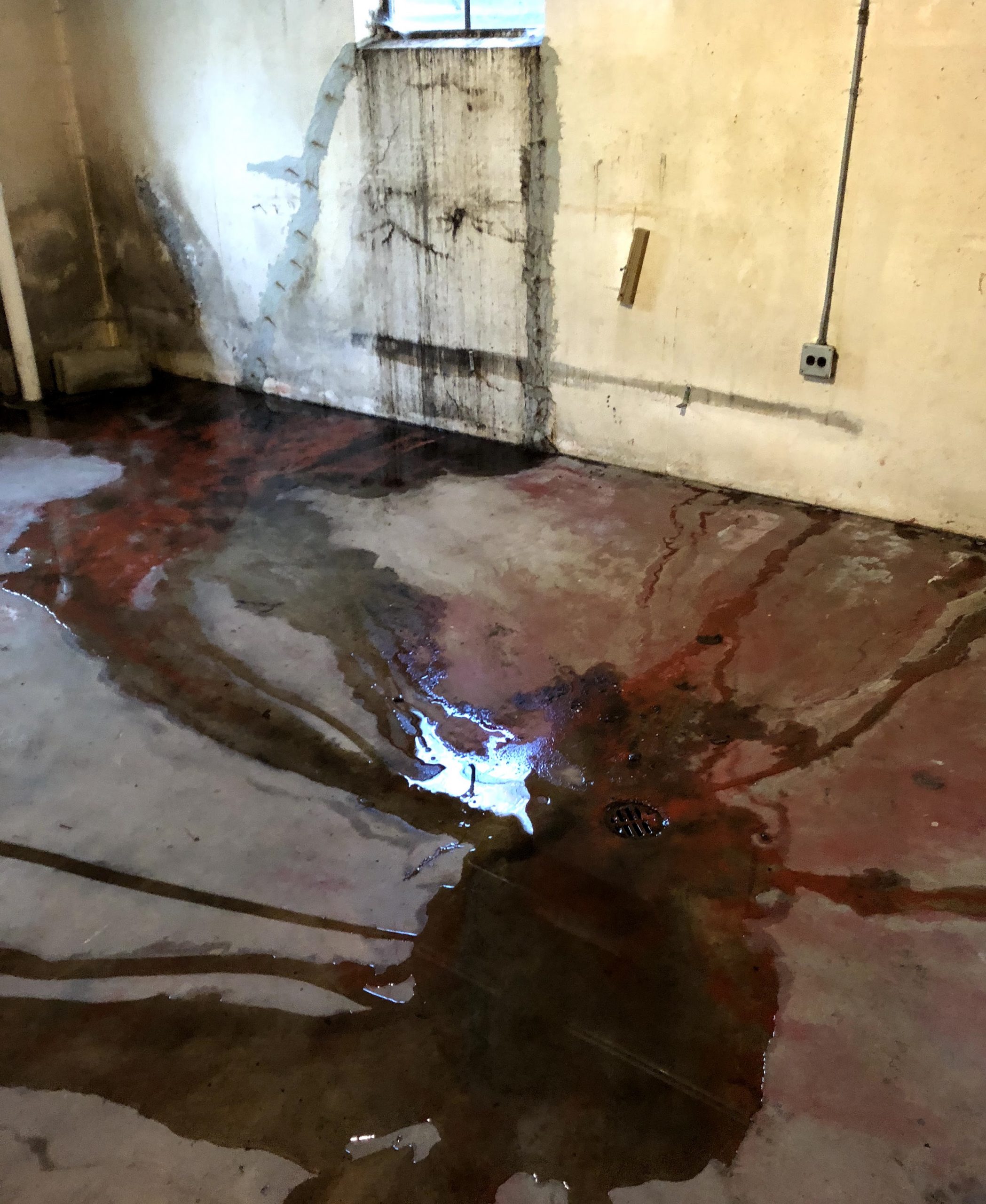 -When Do You Need Waterproofing Services?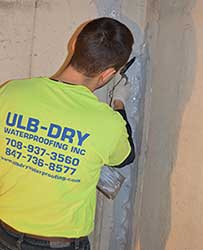 Have you noticed a musty or mildew smell when you walk into your home or basement? Do you have recurring respiratory illnesses that don't seem to go away? Have you found puddles of standing water where they aren't supposed to be? You need ULB-DRY's waterproofing services right away. Benefits of quality waterproofing services include…
Prevention of costly water damage
Healthier home for you and your family
Assurance that your property is protected
Increased property value
Don't wait until something goes wrong to waterproof your home or business. Call ULB-DRY Waterproofing today for more information and pricing options.
Our Services
ULB-DRY Waterproofing offers a wide variety of services for our clients. We are passionate about providing fast, effective, and affordable waterproofing. At ULB-DRY, we are a customer-driven business. If you have any questions or concerns regarding our services, don't hesitate to give us a call. Our services include the following:
Call our office today at 708-978-7558 to schedule your free consultation.