Primary Sump Pumps
When you are in need of primary sump pumps for your home or business, you need a company you can trust to install it and repair it correctly. ULB-DRY Waterproofing is the premiere company in the Chicago area with exceptional service for all sump pumps. We only hire experienced sump pump technicians who can provide the highest quality service. When you are looking for help with primary sump pumps, don't call just any company. Call ULB-DRY to schedule your service with us today!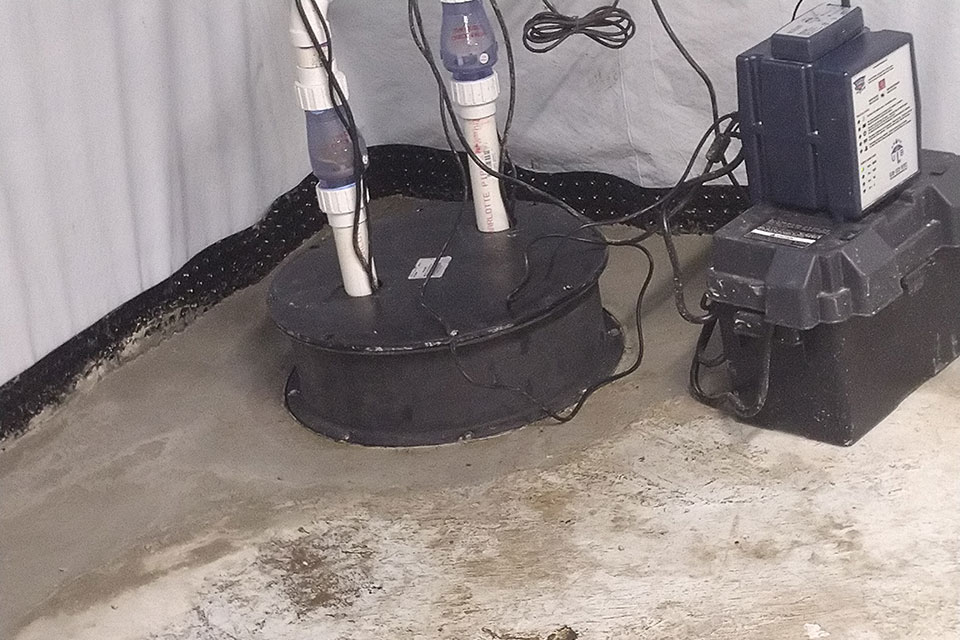 Primary Sump Pumps
Sump pumps are a necessary component for each of our homes. Not having a working sump pump in your home can lead to a complete disaster. You want to always be sure that you have a primary sump pump that can properly expel excess water and waste away from your home. There are two main types of sump pumps on the market: submersible and pedestal.
Submersible Sump Pumps
The layout of your home will be the deciding factor on which pump you will need. Submersible sump pumps, like its name implies, need to be submersed in water. They tend to be quieter than pedestal and have less of a risk of overheating.
Pedestal Sump Pumps
When you have a narrow space to place your sump pump, you may want to choose a pedestal sump pump. This pump is placed above water and is a great option to save space. Choosing a pedestal sump pump made of quality materials will ensure it will last.
If you have questions about which one would be better for your home, call ULB-DRY today. We are happy to talk to you about the sump pumps that would work well in your home.
For more information about primary sump pumps, contact ULB-DRY Waterproofing. Call 708-978-7558 to schedule your service today!