Waterproofing Membrane Applications
If you are looking for a company that stays on the cutting edge of waterproofing technology, contact us at ULB-DRY Waterproofing. We provide quality membrane applications for a variety of clients' needs. Waterproofing membranes can be used for both residential and commercial applications to create stunning landscapes or secure buildings from water exposure. Installing waterproofing membrane should always be left to the professionals. Call the company you can trust for professional membrane applications. Call ULB-DRY today for more information.
Benefits of Professional Waterproofing Membrane Installation
There are many reasons you may need waterproofing membrane installed in your home. Unfortunately, many people either try to install their waterproofing membrane by themselves or hire a company at bottom dollar. When it comes to membrane applications, you get what you pay for. Our professionals have extensive training and experience in installing waterproofing membrane. Some benefits you will enjoy when you hire a professional company include…
Longer lasting waterproofing
Peace of mind that your property is protected
Fast installation
100% satisfaction guaranteed
These are just some of the enormous benefits you will enjoy when you hire a reputable company for your waterproofing membrane installation.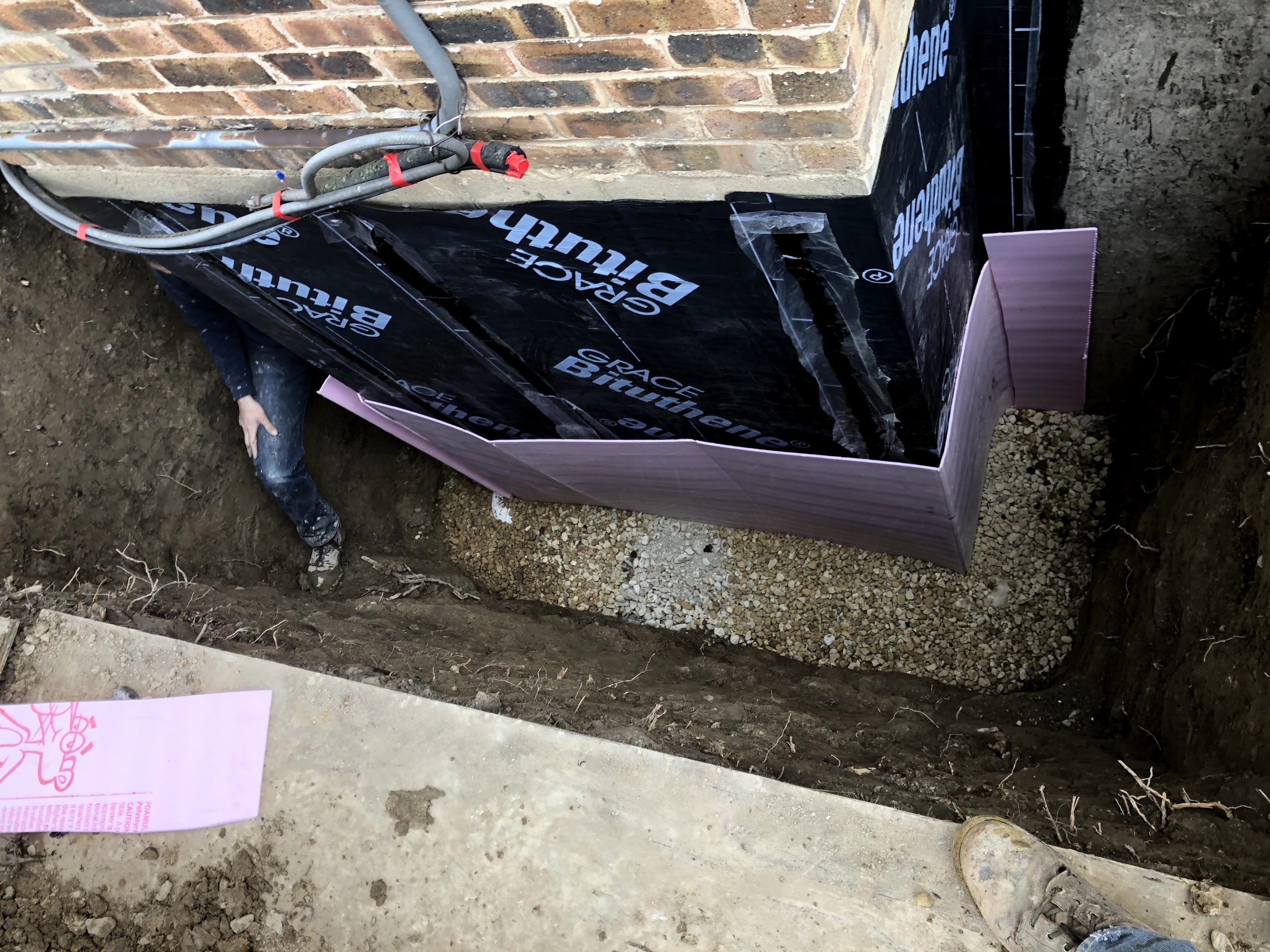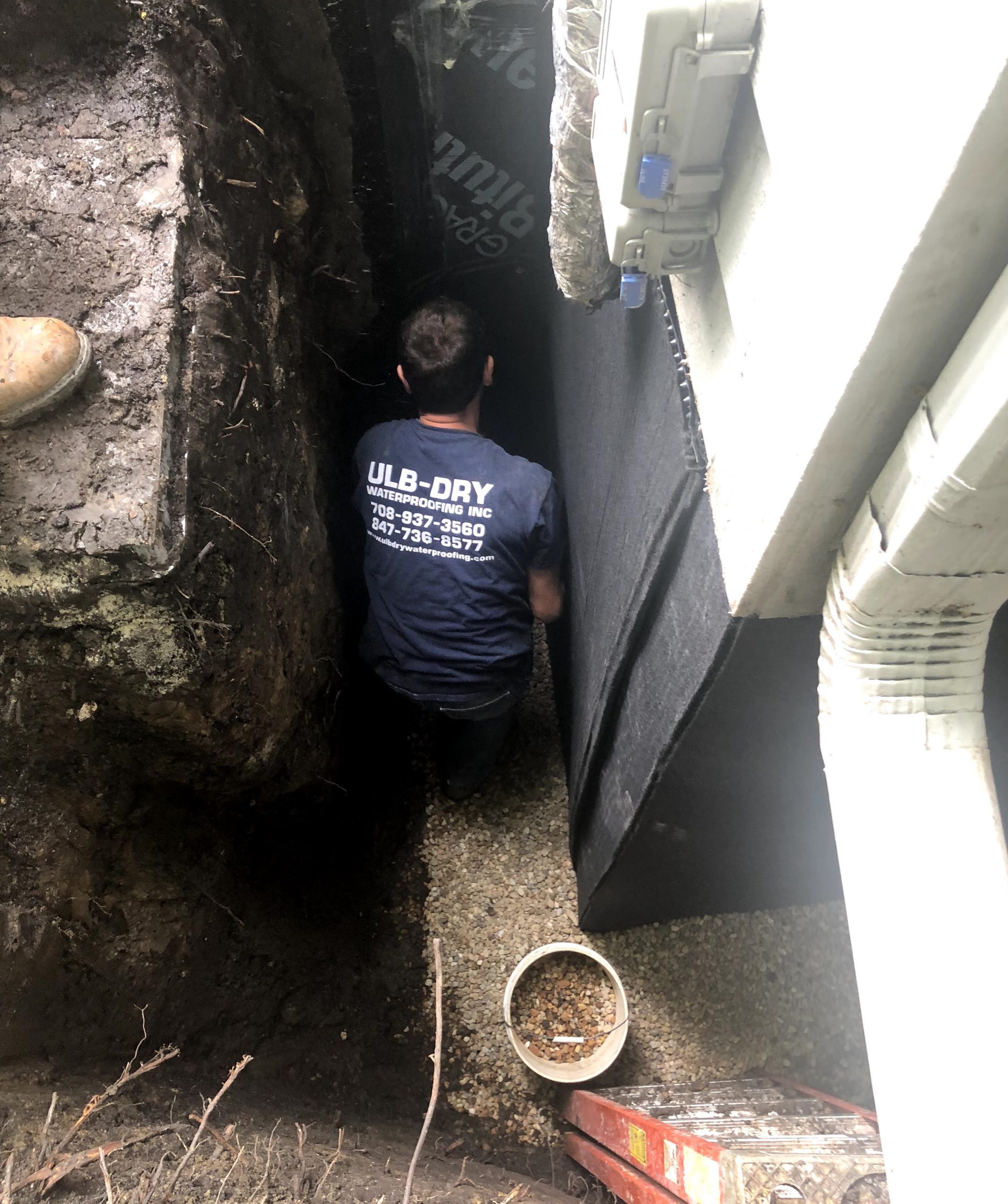 Why Choose ULB-DRY Waterproofing?
We are a company that has been serving Chicago residents for more than 35 years. With an unwavering dedication to quality, we consistently impress our clients with our workmanship and service. Our team members are timely, friendly, and skilled in all aspects of waterproofing. Don't choose just any random company for membrane applications in the Chicago area. Choose the company that has a long history of exceeding expectations.
For more information about our membrane applications, contact ULB-DRY Waterproofing. Call 708-978-7558 for pricing and scheduling today!