Basement Waterproofing Services
When you have a basement, a property owner's biggest nightmare is discovering it is covered in a layer of water. Basement seepage is a common issue that many homeowners will face at some point or another. In fact, studies show more than 60% of homes will experience some type of basement seepage. If left untreated, it can severely damage the structure of your home, cause a pungent mildew smell to waft through your home, and grow dangerous mold. To preserve your home, you need to call ULB-DRY Waterproofing for basement waterproofing services. Give our office a call and schedule your water proofing consultation today with ULB-DRY Waterproofing.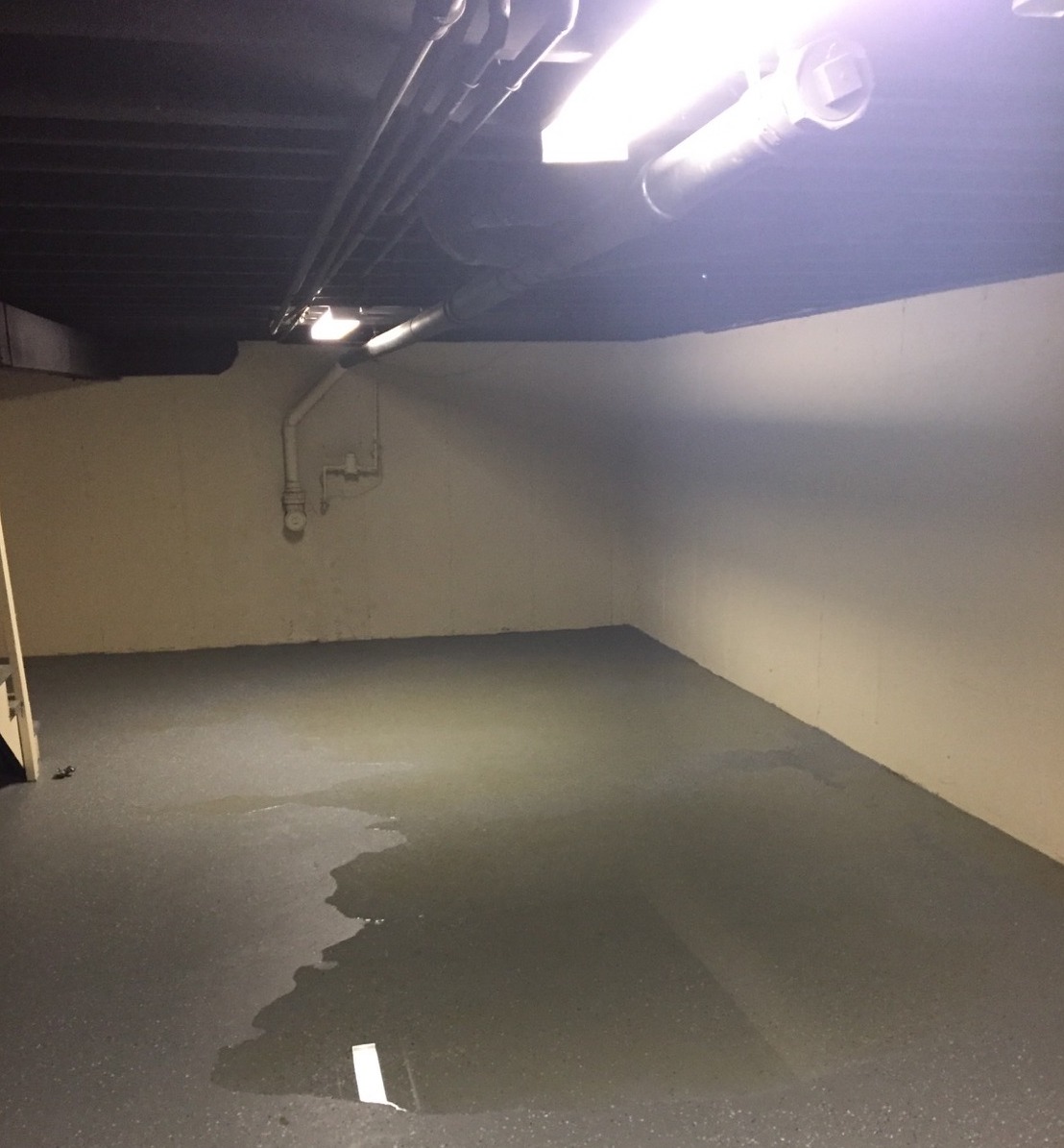 Protect Your Basement Today
When you own a home or business, it is typically the biggest monetary investment you will make in your life. It is important that you take the steps necessary to protect your home from top to bottom. Part of that is investing in basement waterproofing services to protect your basement from water damage that can rapidly devalue your home. When you call us, we will complete the following:
Dispatch a waterproofing professional to your property
Discuss in detail the basement waterproofing process
Provide you with an obligation-free estimate
Schedule your basement waterproofing solutions
Don't let your basement decrease the property value of your building. Call ULB-DRY today for more information.
Why Choose ULB-DRY Waterproofing?
There are many companies out there claiming they will provide the best customer service. We won't only say we have the best service; we prove it with each and every job we complete. With more than 35 years of experience in the waterproofing industry, our experts have the knowledge and expertise to complete your project quickly and efficiently. Let us know how we can assist you with your basement waterproofing needs.
For more information on our basement waterproofing process, contact ULB-DRY Waterproofing. Call 708-978-7558 for your 100% free estimate!