Glass Block Windows
When you want protection, privacy, and style, you may want glass block windows installed in your home or business. ULB-DRY Waterproofing is Chicago's top choice when it comes to glass block window installation and repair. Our experienced professionals are happy to assist you in choosing, planning, and installing your new glass block windows. It is important that you choose a company with a reputation for quality craftsmanship and exceptional customer service. Installing glass block windows must be done right to give you all the benefits they offer. For more information on pricing or availability, give our office a call.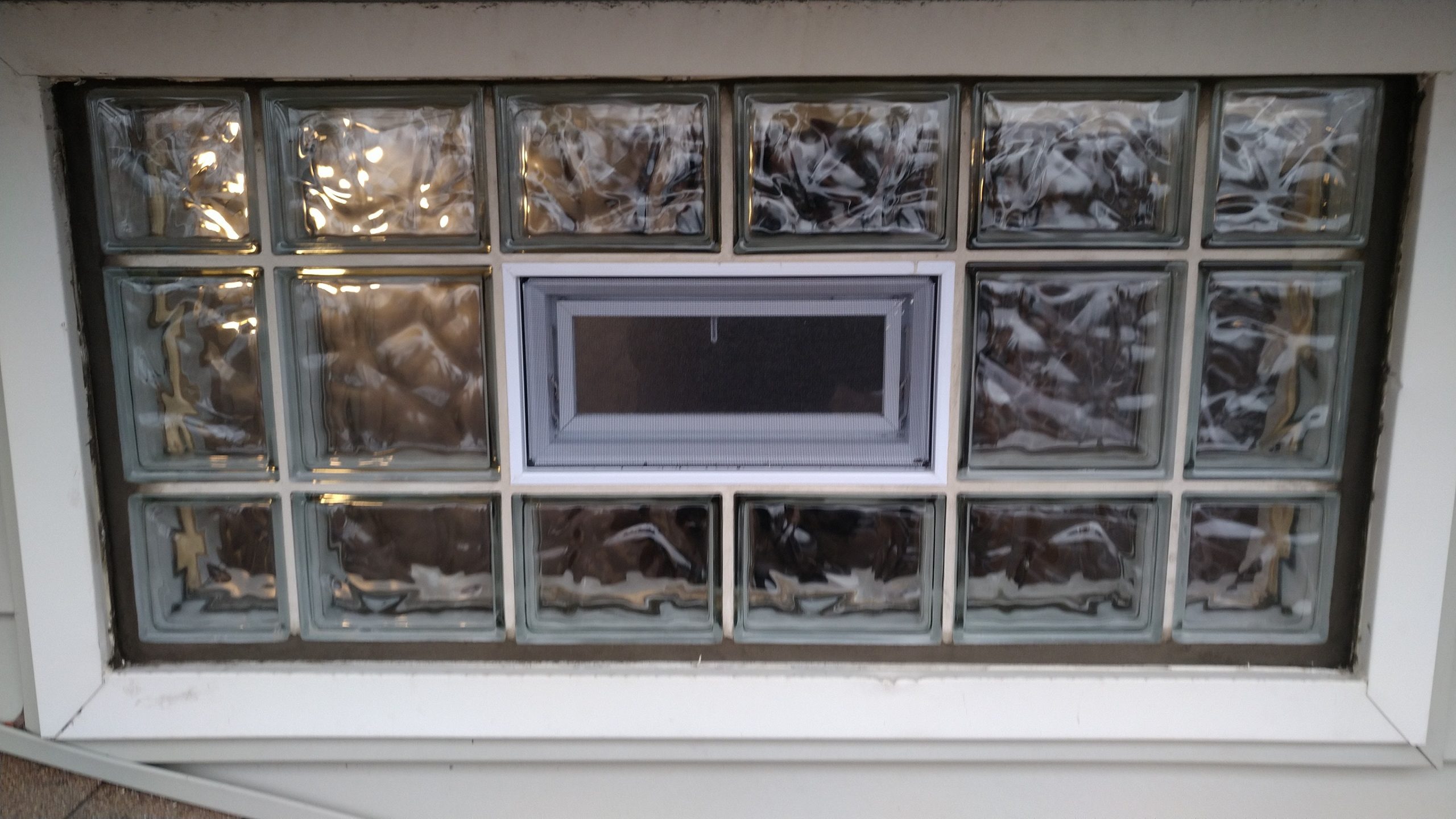 Benefits of Glass Block Windows
If you are looking for a solution for your basement windows, consider installing glass block windows. They offer countless benefits when compared to standard basement windows. Here are just a few benefits of glass block windows:
Energy efficient (many meet ENERGY STAR® requirements)
Affordable
Less prone to leaks
Increased privacy
Modern and stylish aesthetic appeal
These are just some of the many benefits you will get when you install glass block windows.
Glass Block Window Repairs
If you already have glass block windows installed, you will want to check them on a regular basis for cracks. Over time, water can seep through glass block windows that are not properly maintained. ULB-DRY Waterproofing can help re-seal your glass block windows and keep you dry year-round. Don't wait for cracks to get worse! Call us today and make an appointment with one of our skilled team members.
For more information about glass block windows and what they can do for you, contact ULB-DRY Waterproofing. Call 708-978-7558 to schedule your service today!