Sump Pump Installation & Repair
When you want professional sump pump installation, you need a company you can trust. ULB-DRY Waterproofing is an established company that provides exceptional service to each and every client. We can install everything from primary sump pumps to backup sump pumps for your home or business. We only hire experienced technicians with the knowledge and expertise to get the job done right the first time around. Don't worry about a malfunctioning sump pump; call ULB-DRY for fast and efficient sump pump installation today.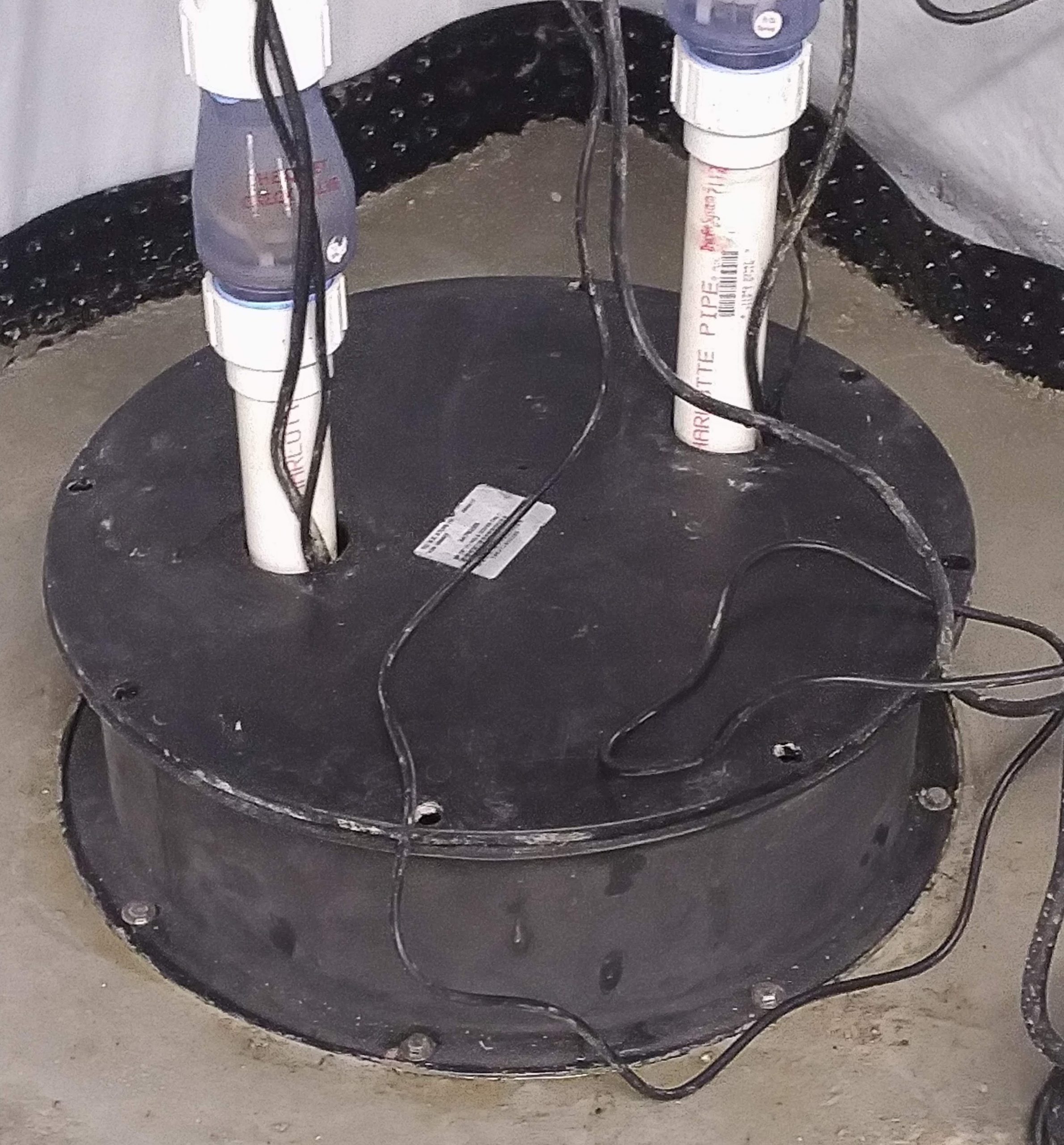 What is a Sump Pump?
A properly working sump pump is the most important part of a footing drain tile system. After the tile channels all the water to the basin, it is the function of the sump to pump the water either into the sewer system or out into the yard. Discharge will be determined by city code. We install a complete line of Zoeller Sumps. We offer both pro series 2400 as well as a complete line of the next generation NexPump.
ULB-DRY Waterproofing offers a variety of battery backup systems based on your individual needs:
For more information about primary sump pumps or backup sump pumps, contact ULB-DRY Waterproofing. Call 708-978-7558 to schedule your service today!