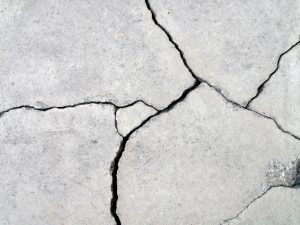 A home's foundation is integral to its overall structure and stability. The weaker the foundation becomes, the weaker the home becomes.
Unfortunately, foundations can form cracks over time, causing them to lose some of their strength. Fortunately, these cracks can be fixed through foundation crack repair services.
Are you interested in learning more about foundation crack repair? This Glencoe basement waterproofing company is going to explain everything you need to know.
(more…)